Brian Gardner is an acclaimed professional speaker perfect for your next sales training or conference.
Brian Gardner has more than 25 years' experience in sales management and CRM. Founder of SalesProcess360, Brian is also the author of ROI from CRM. Learn more about Brian's experience here and check out the testimonials, speaker profile and preview video on this page. Book Brian for your next event via the contact form at the bottom.
"Brian exudes passion and enthusiasm for his material, keeps the students engaged, asks appropriate and penetrating questions, and just enough real business humor to keep everyone interested."
–Bob Borsh, Industrial Distribution Program, Texas A&M University
"Thank you Brian. You did an amazing job at the breakout sessions and the message was well-received by our members. Looking forward to keeping the conversation going!"
–Jennifer Murphy, President, NetPlus Alliance
"His material is timely and resonates with the audience of manufacturing and channel partner industry executives."
–Teresa Sebring, President, Measurement, Control & Automation Association
>> Find out where Brian will be presenting next on the SalesProcess360 events calendar.
Speaker Topics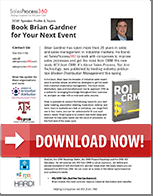 Brian's high-energy talks are designed to challenge audiences with practical discussions and interactive exercises. While customizing his presentation according to client preferences, Brian will outline the importance of a company's sales processes, particularly the oft-neglected but critical "front end" of the sales cycle.  His talk will focus on front-end sales management, quote management, sales KPIs, account profiling and business intelligence practices that help industrial distributors and manufacturers gain a competitive edge.
To help audience members maximize ROI from CRM software investments, Brian will challenge attendees to evaluate and improve their own implementation and training processes and teach them to leverage CRM to identify and capitalize on low-hanging sales opportunities. Talks will emphasize that the power of CRM technology lies with the ability to design and automate sales processes that result in high customer satisfaction and ROI.
>> For detailed speaker topic information, click here or on the image above to download a printable copy of Brian's Professional Speaker Profile.
Past Clients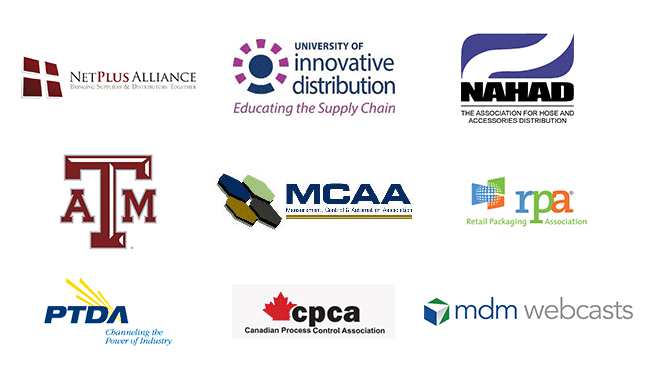 Gallery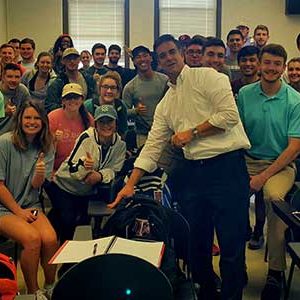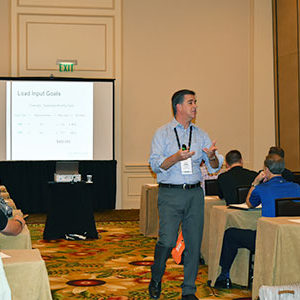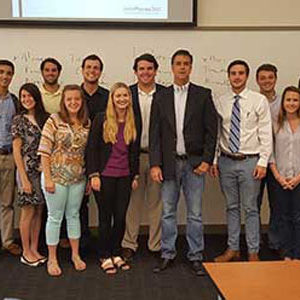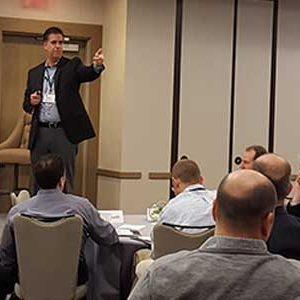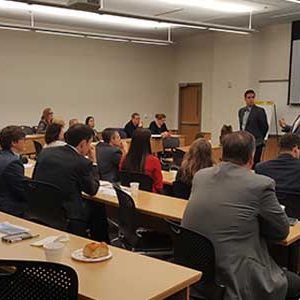 Book Brian for an Event
Phone: 504-355-1150
Email: sales@salesprocess360.com